Providing Towing In Your Area
Our experienced crew has been providing towing services for over 40 years. Using a fleet of 10 trucks, we service the Livonia area with integrity and professionalism.
As a member of the community, our top priority is ensuring our customers are safe and have a seamless towing experience. We know when you call us, your day has not gone as planned, so we pride ourselves on exceptional customer service.
We are proud to serve the Livonia area!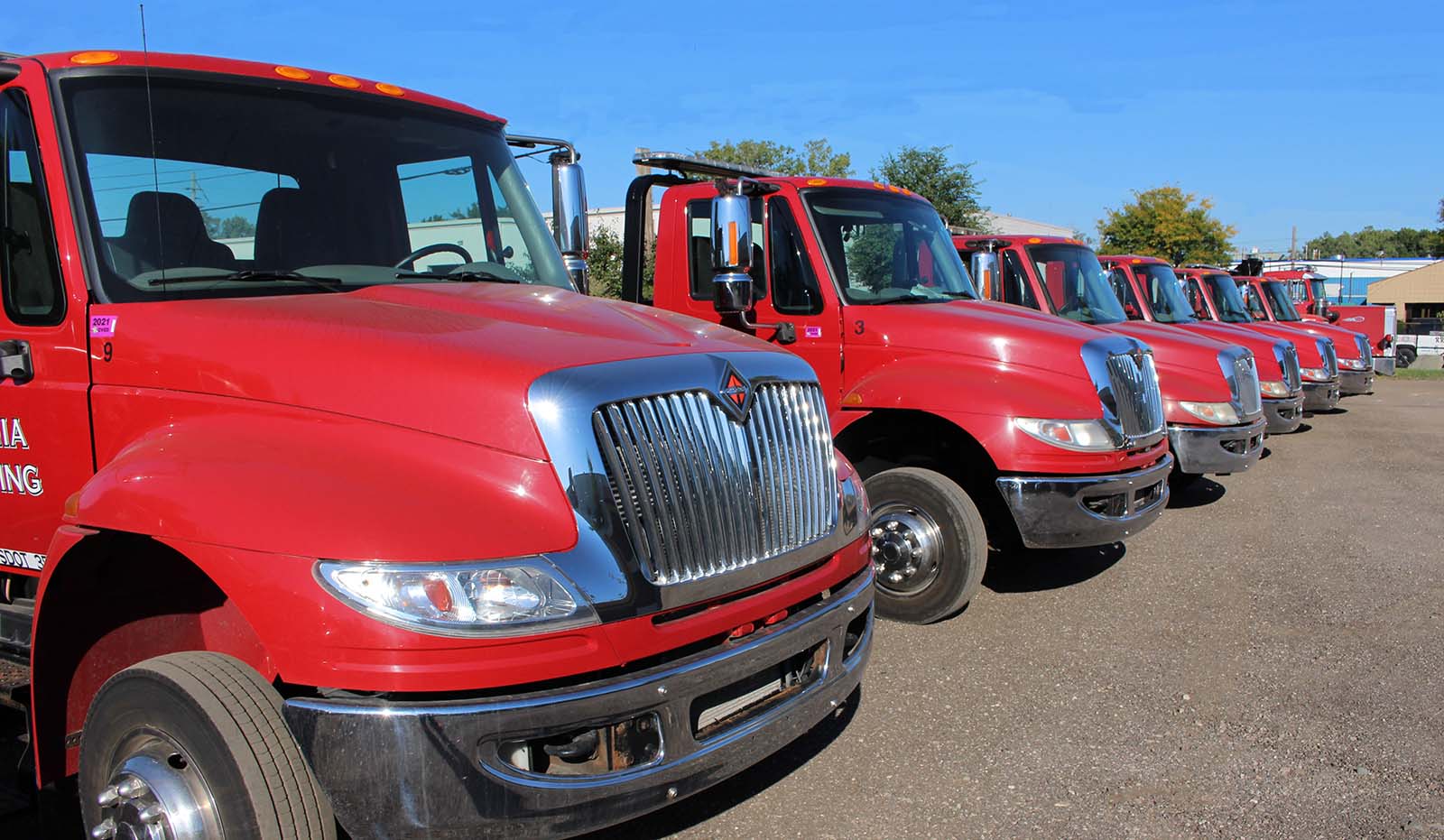 I was apprehensive due to other reviews, but my experience was as pleasant as it could be under the circumstances. The lady who helped me even asked if I'd brought screwdrivers to retrieve my plate and loaned me some when I said I hadn't even thought about it.
Great Place very reasonable
Keith is very helpful and responsive.
One fine Friday afternoon ,of my company vans burnt up, and Livonia Towing was assigned to tow it to their yard. Monday was labor day, so come Tuesday morning, I called to find out what I needed to access the vehicle to get information for my insurance company. The woman who answered the phone was polite and told me clearly what was required before I drove 45 minutes to get to their location. When I arrived, I presented my paperwork and had access to my vehicle quickly. I got what I needed and left.They made this step of losing a vehicle as easy as possible so I can get on the road to a replacement.
Michael Cavasin
1694476543
So appreciative of the entire staff. They were extremely nice and helpful answering every question I had.
I'm a tow truck driver who picks up vehicles for a special account when going to Livonia Towing the people are friendly don't have no issues picking up the vehicle when I'm there good atmosphere
Great service... Under the sircumstances of why you need a towing company...
Steve Piotrowski (Angry Steve)
1690829425
You guys were awesome! Thanks so much for going the extra mile! 🙏
I just wanted to say how much I appreciated Livonia Towing Company's service. They were able to respond to my call and have my vehicle hooked up within 1/2 hour of my call. They were the best price around! Everyone from the person that took my call to the truck driver were very professional and courteous. I highly recommend!
Easy to schedule. Quick to arrive. Fast friendly service.
For a tow yard it is exceptionally clean and organized! Staff are super friendly and helpful.
The young lady who answered the phone at 11pm on a Saturday night was an absolute sweetheart. Bruce who showed up with the tow truck was so nice and understanding he's actually checked in on me personally since that Saturday night. They both went above and beyond.
TOW WAS REALLY REASONABLE 145$ MOST OF THEM CHARGE 300$ OR MORE WHEN THEY TOW YOUR CAR FOR THE POLICE
What a wonderful company to work with. Thank you for going above and beyond. Office staff was amazing too!
My grandson had his car towed to this location last week. We made it there @ 5:03 and they still waited on him. Most business would have not because of a technicality as that.I don't fault this towing yard, I fault the Livonia Police Dept. They knew that his car was not impeding traffic and an AAA tow truck was in route. That was very mean and inconsiderate of them.
DIDN'T PRICE GAUGE LIKE 99% DO WHEN YOUR CAR IS TOWED
I am a service manager for a dealership and I have done business with all of the local tow companies, Livonia towing is by far the best company that I work with. Professional and prompt. Jack was at my house at 6:00 in the morning to pick up my car. I was so worried about someone messing it up due to how low the car is to the ground, he knew I was worried and he took great care of it as if he owned the car. The owner of the company Diane was super professional and understanding of my needs. Thank you all so much. Great Team!!!!!!!!! I hope I never need one but if I do, I'm calling Livonia Towing.